EXHIBITION news and archive
Art Parma Fair
4-5 and 10-11-12 March 2023
I will be at the Art Fair from the Context Gallery stand, and I will be there on 4 and 5 March.
SECTORS
Modern and Contemporary Art, CATS Contemporary Art Talent Show, bookshops and art publishing.
WHERE
Parma Exhibition Center - Pavilion 7
WHEN
4-5 and 10-11-12 March 2023
TIMETABLES
Saturday 4 – Sunday 5 – Friday 10 - Saturday 11 – Sunday 12 March from 10.00 to 19.00
ATTENTION: Sunday 12 March 2023 the ticket office will close at 15:00; after this time, those who already have a ticket will be able to enter.
ENTRANCE
Pavilion 7 – WEST ENTRANCE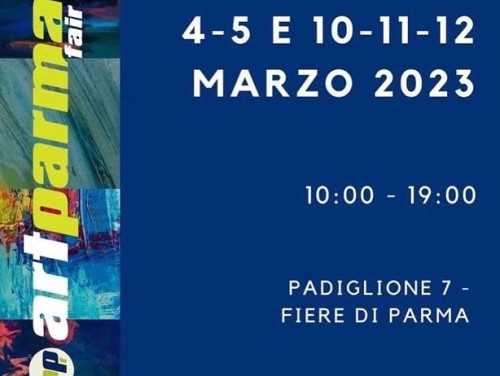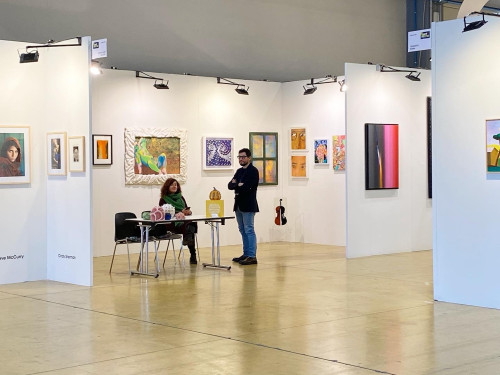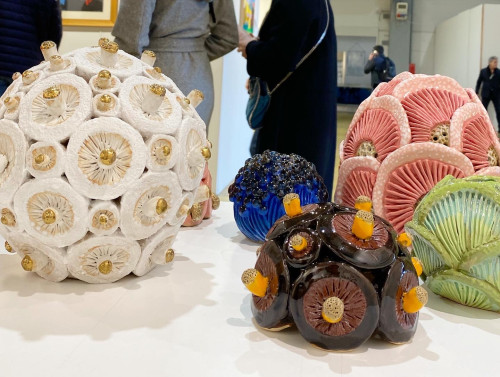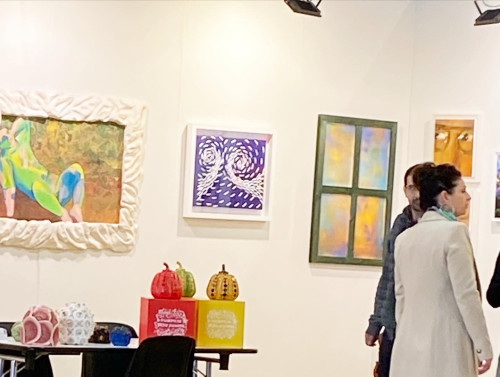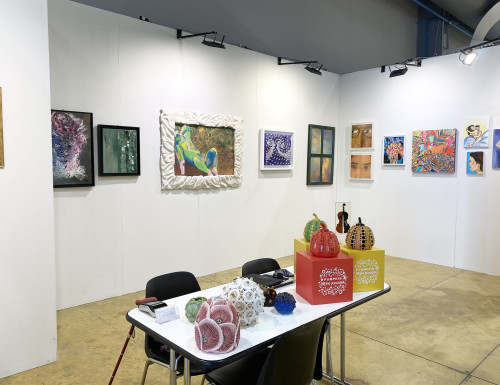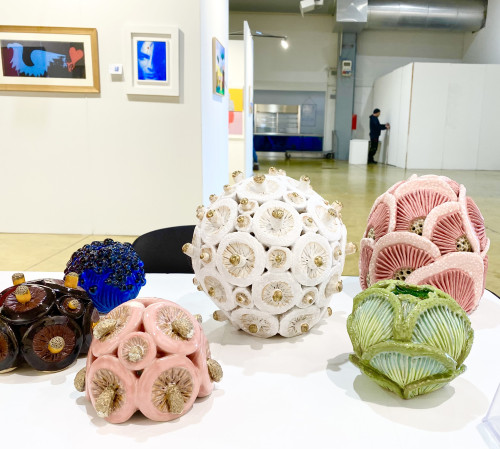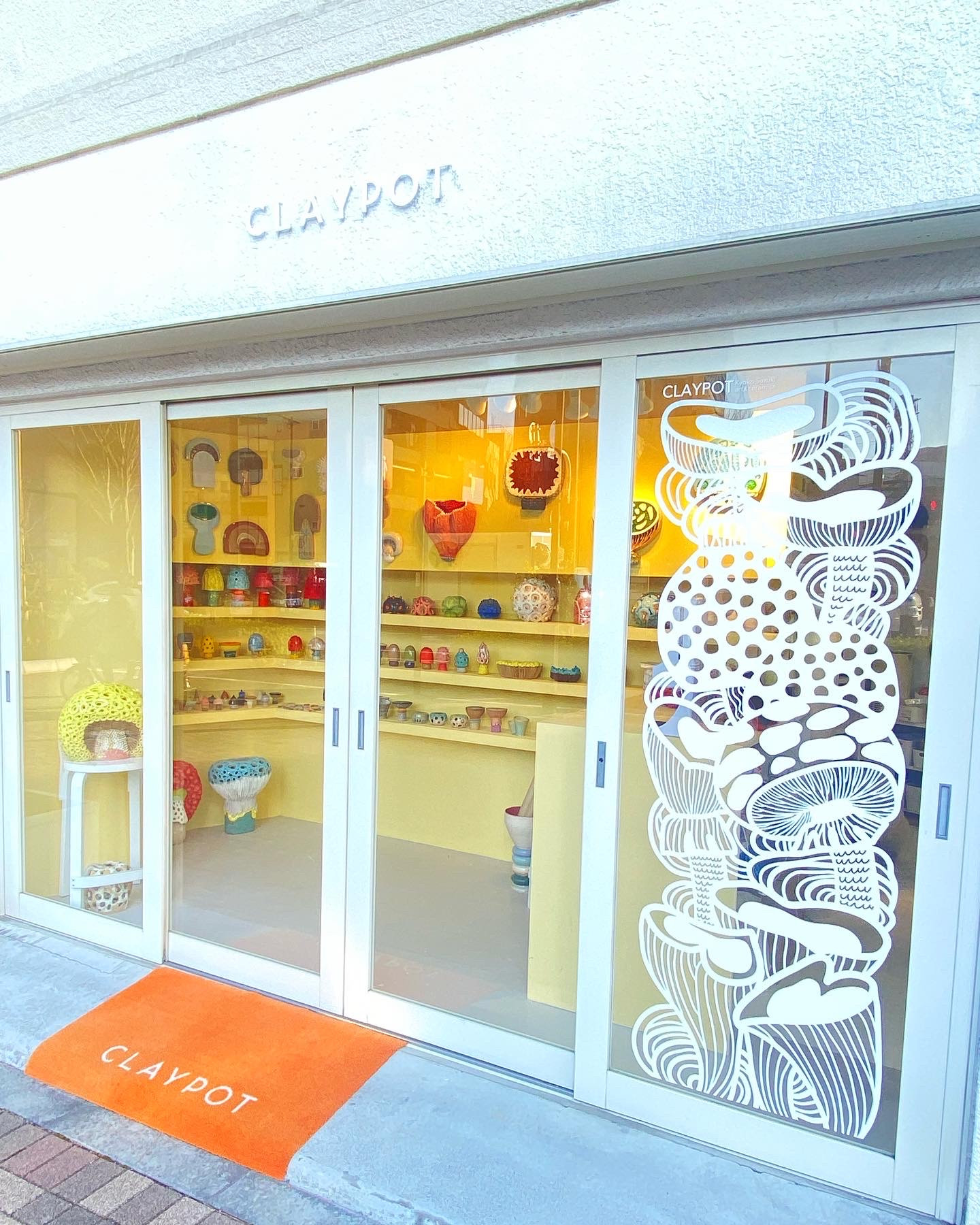 I have been absent for a long time
I am pleased to announce the opening of my small little studio gallery CLAYPOT.
Basically Monday to Saturday
From 13:00 to 18:00
I may not be around for meetings or exhibitions.
It is best to make an appointment to ensure your visit.
コロナ禍で長らくお休みしておりました
私の小さな小さなアトリエギャラリーCLAYPOTを再開いたします。
基本月曜日〜土曜日
13時から18時くらい
打ち合わせや展示でいないこともあるので
お出かけの際はご予約頂くと確実です。